Welcome to Avery's Branch Farms Online Store!
We are a small, multi-generational farm offering all-natural eggs, grass-fed poultry and beef, woodland raised pork, seasonal produce, and rich, creamy milk from our beautiful Jersey cows through our cowboarding program.

Our family looks forward to sharing our bountiful harvest with you and your family.
Welcome to the Avery's Branch Farms Shopping Cart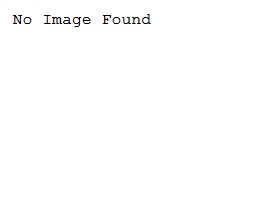 Thank you for visiting the Avery's Branch Farms shopping cart where you can purchase local, grass-fed, pasture-raised, GMO-free meats and dairy products. We deliver our products weekly and free of charge to pickup locations all throughout Virginia.

Here's how our shopping cart works...

You'll need to register the first time you place an order. The system will remember you from then on. Just a quick note - this cart is not integrated with the raw milk herdshare program so if you've registered for raw milk, you'll need to register here as well to purchase all our other incredible farm products.

Where do I pick up?

Check out the page called "Pickup Locations" to know where and when products are delivered, then click on the one of your choice when placing your order. Products are placed in a refrigerator - NOT FREEZER- and will begin thawing. Please plan accordingly.

How do I pay?

At checkout, you'll have payment options. If an item is unavailable, a refund will be issued. (We don't have backorders.)

Note: Once an item has been delivered, it is out of our control what happens to it. The best way to ensure that you obtain your item is to pick it up when it is delivered. We cannot issue a refund for missing items.

Our family looks forward to being of service to you!